The Community Awards Gala is an elegant evening  featuring a plated dinner, signature cocktails, and an inspiring awards program where we recognize the brightest stars in our community.
Saturday, January 28th - Doors open at 5:30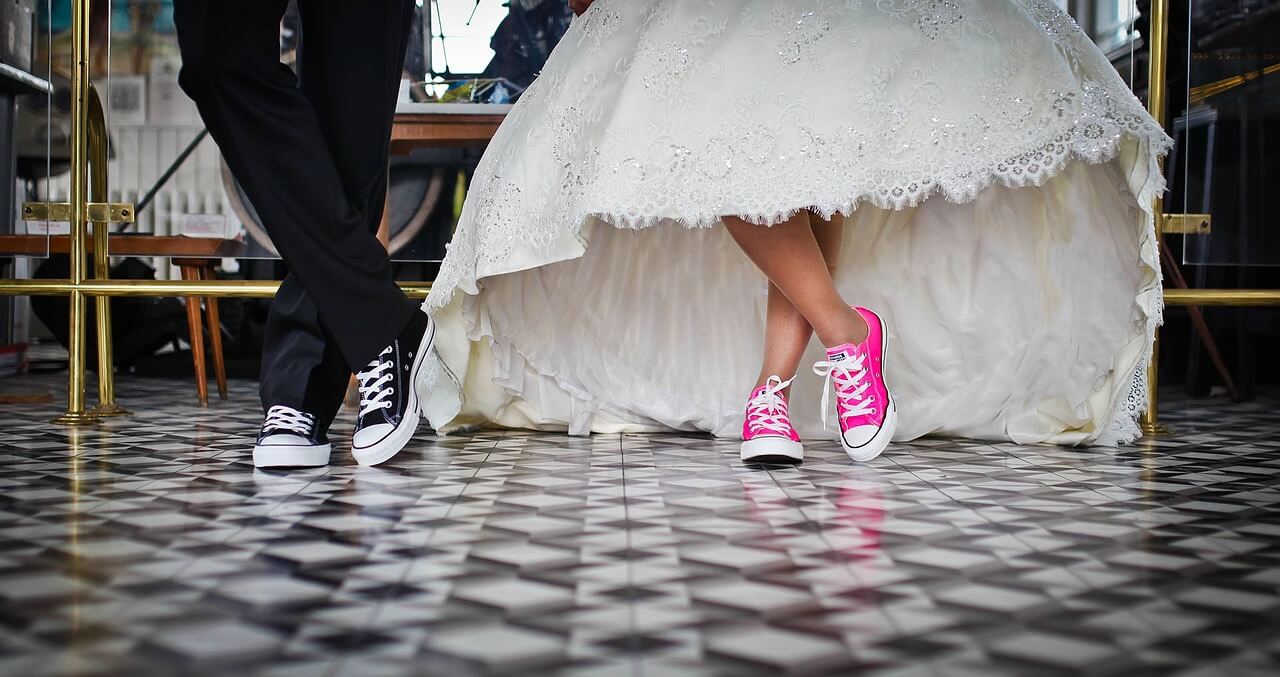 Olympic Peninsula Wedding Expo
Where inspiration flourishes
Let's get creative - let's have fun!
Sunday, January 29th from 11:00 - 3:00
Vern Burton Community Center
Just $5 entry fee per party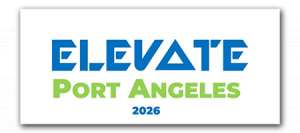 There has never been a better time to harness momentum and together embrace a new vision for our downtown.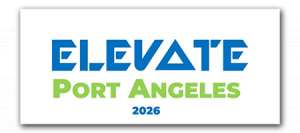 Welcome to Port Angeles, Washington
The mission of the Port Angeles Regional Chamber of Commerce is to provide services and cultivate an environment where businesses in our region can thrive and connect as a community.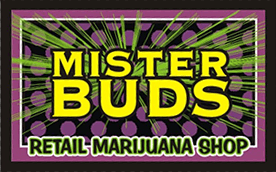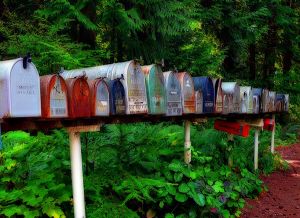 See Our Latest
Newsletter