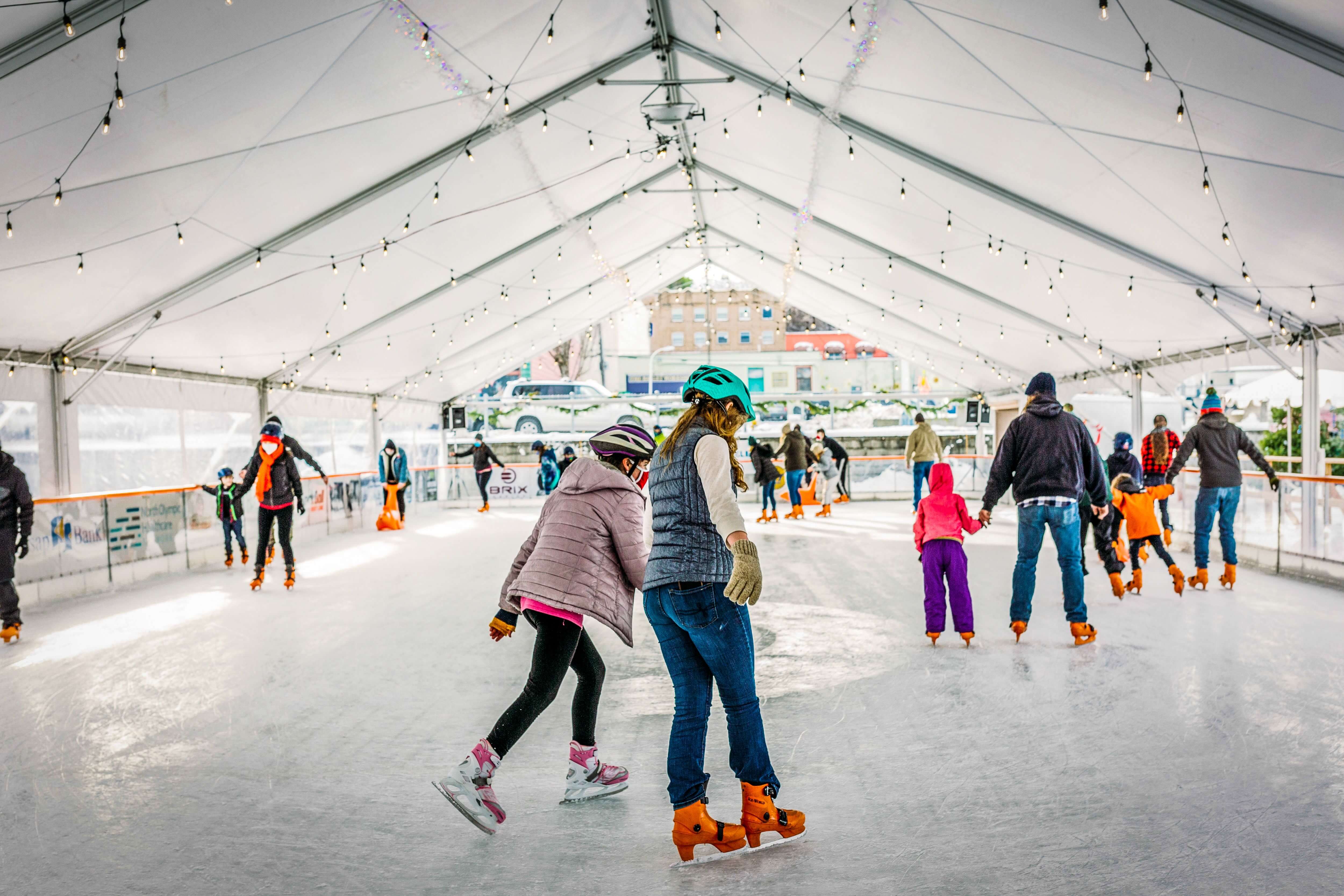 The Winter Ice Village is opening November 18th and we need volunteers! If your business or organization is interested in a Rink Takeover, let us know.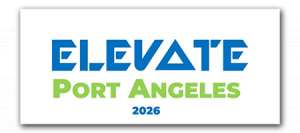 There has never been a better time to harness momentum and together embrace a new vision for our downtown.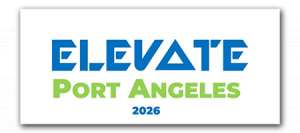 Nominations are open for the 2022 Community Awards

Welcome to Port Angeles, Washington
The mission of the Port Angeles Regional Chamber of Commerce is to provide services and cultivate an environment where businesses in our region can thrive and connect as a community.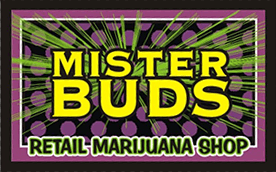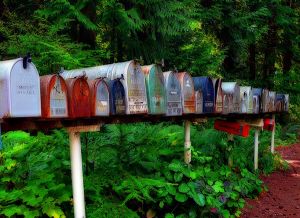 See Our Latest
Newsletter