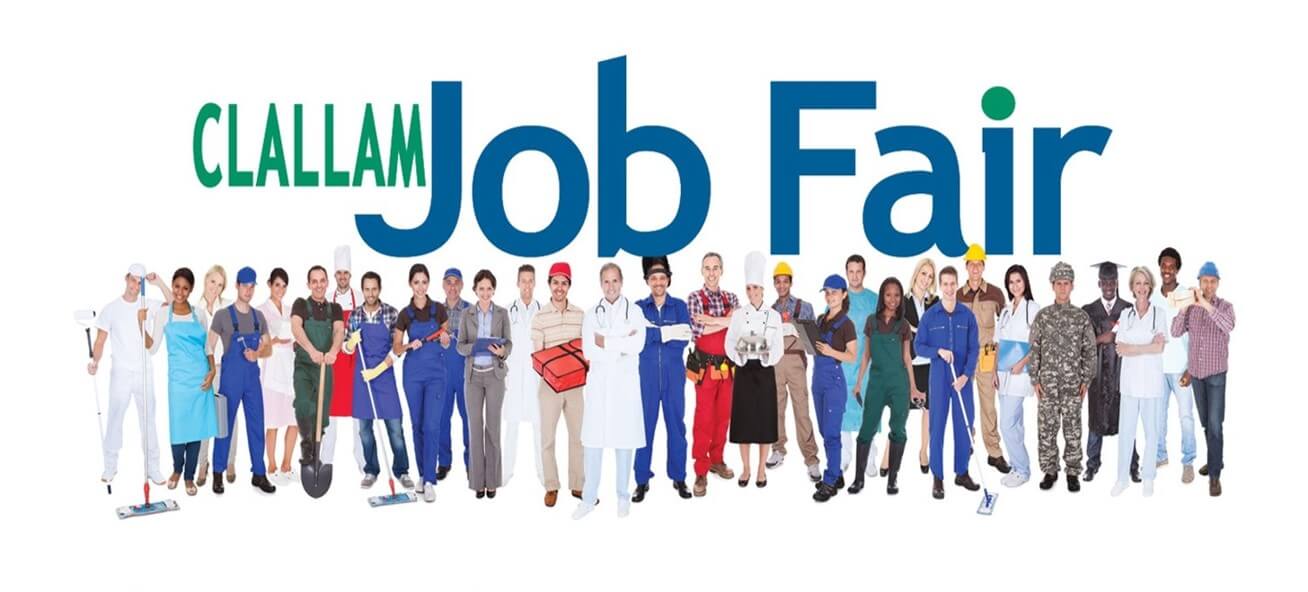 Connect with job-seekers who want to know about YOUR jobs, YOUR services & YOUR volunteer opportunities.

Wednesday, Oct. 19th
Event Hours 10 am - 1 pm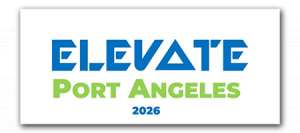 There has never been a better time to harness momentum and together embrace a new vision for our downtown.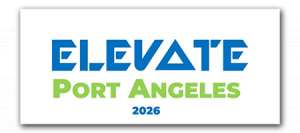 Welcome to Port Angeles, Washington
The mission of the Port Angeles Regional Chamber of Commerce is to provide services and cultivate an environment where businesses in our region can thrive and connect as a community.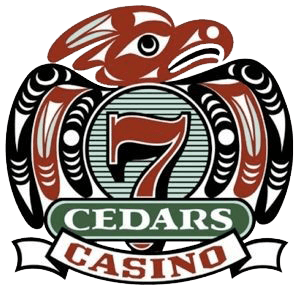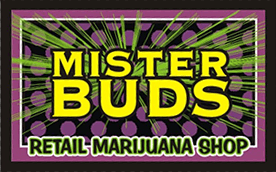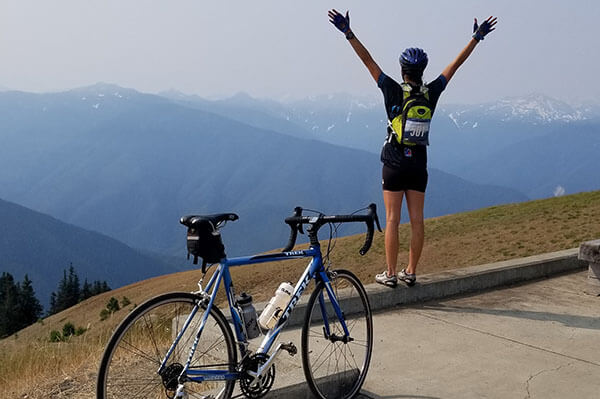 Ride the Hurricane
Each year on the first Sunday in August, cyclists have the extraordinary opportunity to ride the iconic Hurricane Ridge road while it's closed to all motor vehicles. Starting the round-trip ride at sea level from the Port Angeles City Pier, cyclists ascend through the Olympic National Park, past old growth fir, distant glaciers, and Alpine Meadows, to the stunning viewpoints of Hurricane Ridge.
We envision an attractive, safe, and comfortable downtown business district that is considered a unique and desirable destination by local residents and visitors alike: the heart of our community, inspired by its gorgeous setting, friendly people, and fun activities; a basecamp, offering numerous cultural and entertaining programs; and a gateway, providing meaningful connections to the incomparable variety of adventures that surround us.
Learn More
The mission of COIN is to provide opportunities for local entrepreneurs and investors to connect with each other for their mutual benefit, as well as to foster the general vitality and strength of the local business economy in Clallam County.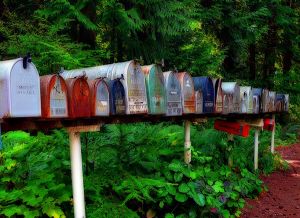 See Our Latest
Newsletter