Annual Chamber Festivals & Events
The Port Angeles Chamber of Commerce is dedicated to community-building and economic development through high-quality events and productions that bring thousands of visitors to Port Angeles, and also make Port Angeles an even better place to live.  We are currently focused on growing the winter economy in the downtown district, so productions like the Port Angeles Winter Ice Village, traditional Panto live performances, Olympic Peninsula Wedding Show, Annual Community Awards, and Olympic Pickleball Tournament are key factors that contribute toward that objective.
4th of July
Community Celebration
Port Angeles Annual Community Awards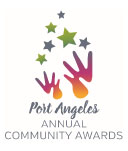 Nov. 17, '23 - Jan. 1, '24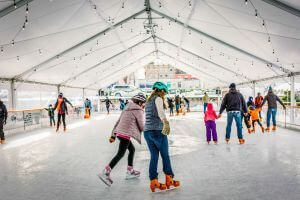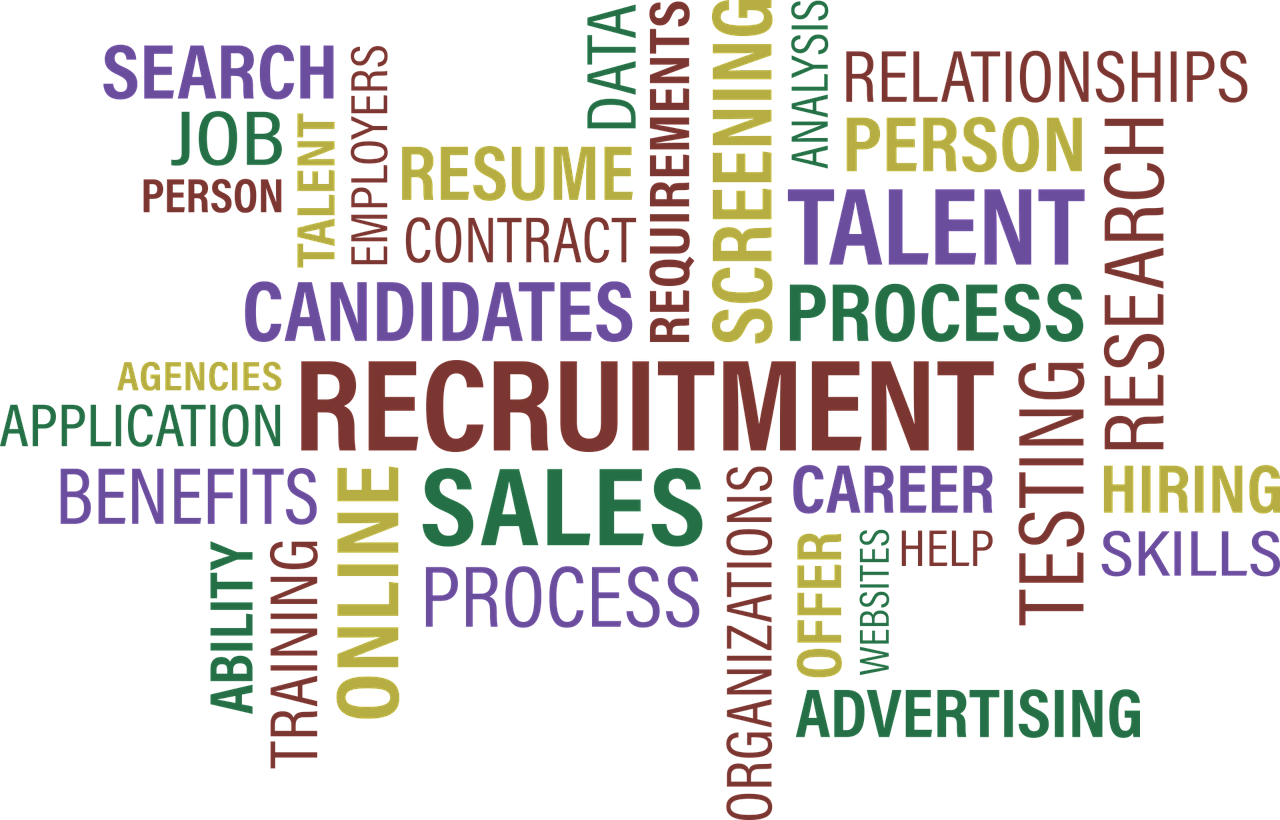 Olympic Pickleball Tournament

Port Angeles
Maritime Festival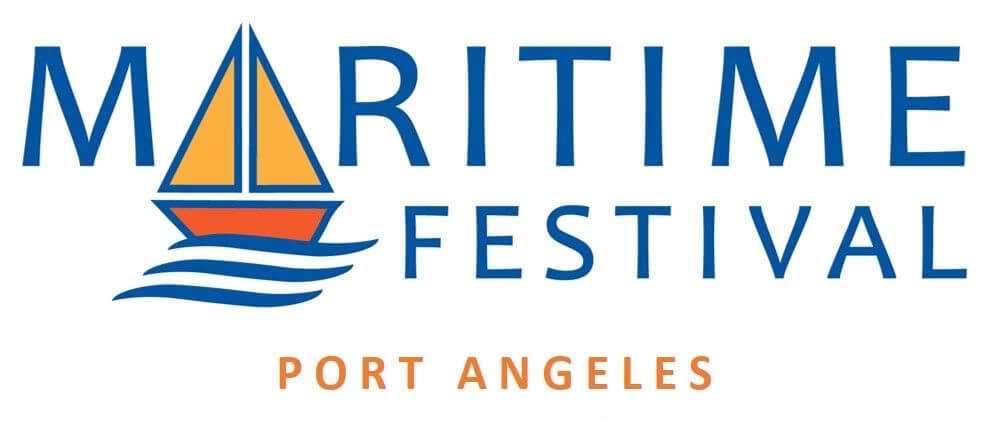 Chamber Meetings & Events

The After-Hours Business Showcase/social meetings are held on the 4th Thursday of each month from 5:30 – 7 pm. The meetings are co-hosted by two or more businesses, although they are held at just one business location. The main purpose of these evening meetings is networking, with an opportunity to meet new businesses and new members of the Chamber.  They will usually also include door prizes and social mingling activities.

Monthly luncheon meetings are held on the 2nd Wednesday of each month, 11:15 am – 1 pm, at Red Lion Hotel.  Cost is $18 for members, if you pre-register on the Chamber website, $22 if you pay at the door, and $25 for non-members.  These meetings are not meant to be fundraisers, and the price of the meal is set to barely cover the cost of these high quality menus, the room rental, and service.  With one luncheon per month, we are able to get high-level and very interesting speakers for our programs, as well as have very high attendance rates, ranging from 60 to over 100 per luncheon.  These are great opportunities to network, so make it a priority to attend if that is one of your goals.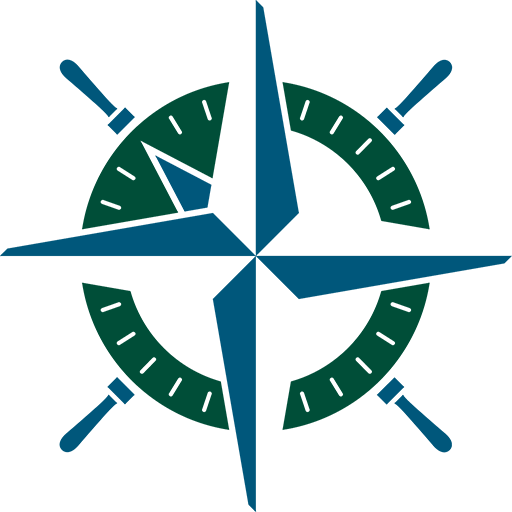 The Chamber hosts or participates in many other events throughout the year, including ribbon-cuttings, "For the Love of Port Angeles" special events, the Clallam County Fair, Chamber-sponsored trips to Europe, the Dungeness Crab & Seafood Festival, meetings with legislators, and many more -- at which Chamber members are welcome and represented, and often at no cost or discounted pricing.
Chamber Marketing Programs
Your announcements, ads, coupons, news, etc... Included in our newsletter at no cost, emailed to more than 700 local subscribers.
Simply email a JPG or PNG file to operations@portangeles.org by the last week of each month for it to be included our newsletter in the first week of each month.

$150 per luncheon
5-10 mins special presentation time
Exclusive marketing on the luncheon tables

Port Angeles Ambassadors Ribbon-Cuttings
Contact the Chamber to schedule a ribbon-cutting for your new business, major renovation, or brand upgrade.
Free photo placement in the Peninsula Daily News.

www.PortAngeles.org is one of the most highly visited websites on the North Olympic Peninsula, with nearly 500,000 unique visits each year.
Consider adding an Enhanced Web Package to your Chamber membership for added visibility on the Chamber's website.
Contact the Chamber to find out how!
Host or Co-Host After-Hours Meetings
Hosting one of these socially oriented showcase events for your business is no cost to you -- other than what you want to spend to host.
Partner with other Chamber members to share any costs for food, drinks, door prizes, etc…
4th of July, Community Awards Gala, Maritime Festival, Ride the Hurricane,
Winter Ice Village…
Chamber-produced, community-building events always need funding support – creating opportunities for you to connect your brand with fun, positive, community-centered activities.
Contact the Chamber to find out how!